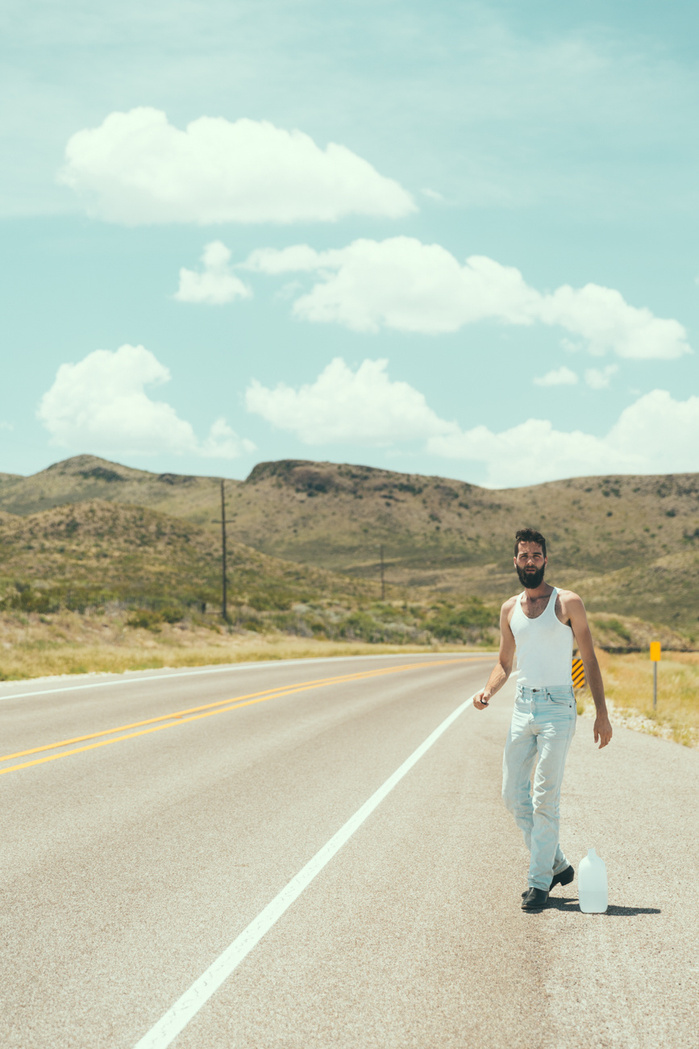 a thirty-something photographer & transplant from central ohio to austin,
will mederski has been looking through a lens for more than two decades.
seeing inspiration in the large and small, the fast and the slow processes and patterns that make up our daily lives.
will has been working to capture that curiosity ever since his first peek through the viewfinder of his father's nikkormat.
always on the move, will has completed numerous long-distance tours on his motorcycle. back in 2011 he traveled nearly eighteen-thousand miles over five months, taking a reading of everything that is contemporary american culture, from the food we eat to politics we speak.
working in the realms of film production and photography, will is always looking for inspired individuals & businesses to collaborate with.